LISTEN ALL Y'ALL IT'S A SABOTAGE.
---
The Rolling Stones now join the Spice Girls, Janet Jackon, The US Defense Information Systems Network (DISN), The NASA Jet Propulsion Labs, The NASA Goddard Space Flight Center and the NASA Langley Research Center as members of the ph34r n4t10n.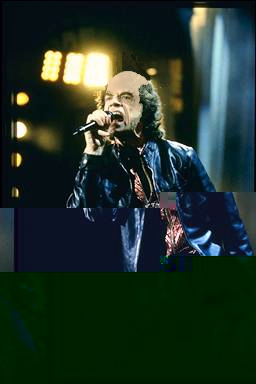 so1o
0wned (c) Copyright 1998 Team CodeZero 1998, some rights reserved.