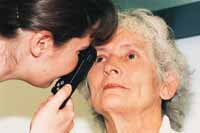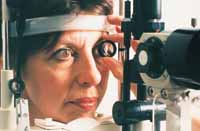 Our mission is to promote and protect our members, individually and collectively, with services and representation to enhance their professional and business activities.
These pages have been played with.. haha..to get sort of the original page click this bit HERE! To the webmaster, nothing has been deleted this page is called insecure.htm and any jpgs have become gif's. May the UK hpa scene go on forever...L8rs.. from Mr Ninety..


Find out about Optometry '99
The optometric conference that will set standards for the next millenium...