"...As the world turns I spread like germs, touch the globe with the pestilence..."
-
*RE-OWNED, NOT VERY HARD*

*TAKO NA NEBLIJ, TAKO I NA ZEMLI*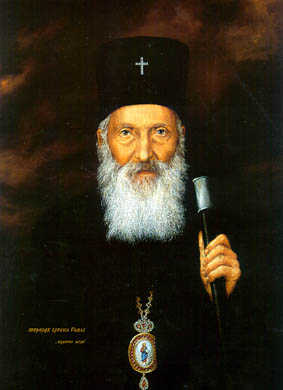 *....ZIVELA CRBIJA......*
--
We are the ''7 Devils of Kimone'.
In this world we compromise luxury for sekurity.
-
"Whoever loves discipline, loves knowledge. But he who hates correction is stupid"
-Proverbs 12:1 (NIV)
-
-Lord Gemma (LG of 7-DoK)
-
Now you might be thinking.."Serbian hackers???" There very fuck *are* Serb hackers. Face it. Croats suck dick. We taking over.
-
Greetz to: fx, inhale, s010, sniper, #carparts, cDc, 2600, www.hacked.net, and Kaos 97