---
Shoutz out to tha h0m13z!
---
- Tha #pascal crew
- The #pascal idlerz
- All The Other L33t-ass #pascal
p30pl3z!
- Tiff, Zyk, Drip, Burny, Ill, etc..
---
And a big FUCK YOU! to the following
---
Those lamers of "Revolution" --->> Sn1per, SpiritWalker, SisterMoon
You can stick your "kung f00" up your asses!
AND This sites lame ass admins and users!
---
J00 R3C0GN1ZE 7H4 SPL01T SyS4DM1NZ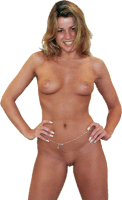 ^^^^^^^^^^^^^^^
(hot sysadm1n)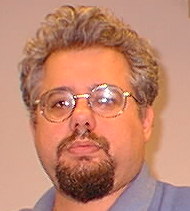 ^^^^^^^^^^^^^^^
(dumb sysadm1n)