B|Tch3s 4r3 0wn3d!@#$!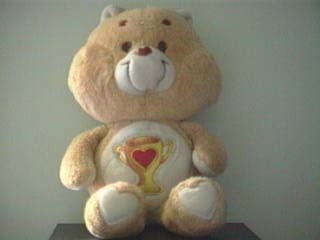 Jf_ aka Josh Freedaleman
is the K|ng of y0ur d0main
---
Greetz to...
Keystroke, Kernel, memor, Scud-O, shamr0ck, BLaXKiNG, SS-PHrEak, Alienphreak, Extreem, REality--, Weatherm, Phrax
Links go out to the following...
---
LiFe Is LiKe A ViDeOgAmE WiTh No ChAnCe To WiN
hax0red 1998...remember this and ph34r us all!@#$!