! Why did you betray us? Why are you taking our rights? What ever happened > <! to the law of the land? 757 1020 >


This page is in violation of the Communications Decency Act!
---
Special words from our Forefather George Washington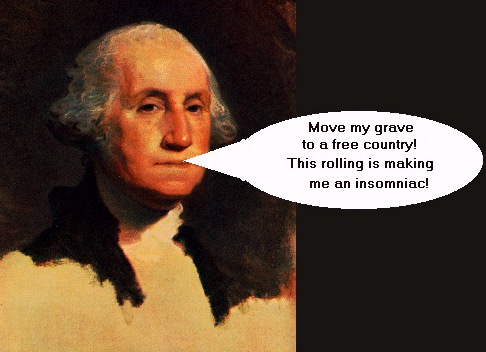 Attorney General: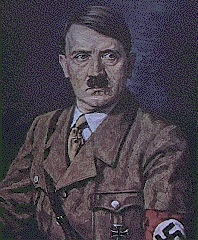 Adolf "Furher" Hitler

With Special Sidekick: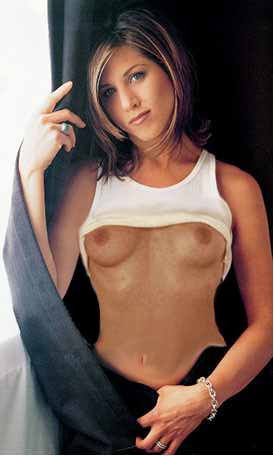 Girl from Friends

---
NOTE: This World Wide Web server is currently under destruction.
As the largest law firm in the Nation, the Department of Justice serves to punish all who don't agree with the moral standards set forth by Clinton (tm). We are a bureaucratic assembly of laywers, politicians, and criminals (I repeat myself) and are privately owned by the nation of Japan. We operate by enslaving our citizens with taxation. We hate all the mexicans that swim into our country and take our jobs. We censor our slaves and punish them severly for disobeying. We are greater than God. Anything and anyone different must be jailed.
BIG BROTHER IS WATCHING YOU! WE ARE BIG BROTHER! HAIL YOUR NEW MASTER!
---
CONSTITUTIONAL RIGHTS TAKEN SO FAR
1st Amendment

We have Freedom of Speech?

2nd Amendment
4th Amendment
8th Amendment

100,000$ isn't excessive Bail?
Free speech in the land of the free? Arms in the home of the brave? Privacy in a state of wiretaps and government intrusion? Unreasonable searches? We are a little behind our 1984 deadline, but working slowly one amendment at a time. It is hard to trick hundreds of millions of people out of their freedoms, but we should be complete within a decade. Here is a list of some of our accomplishments.
---
ACCOMPLISHMENTS
EVIL WORKS OF THE ANTICHRIST
---
MOST POPULAR SITES FROM USDOJ.GOV
Icon

Site

Hits

this

week

Most Frequent Source

Host

playboy.com

65536

exon.senate.gov

xxxpictures.com

1024

exon.senate.gov

microsoft.com

666

gates.whitehouse.gov

hillaryshair.com

1

clinton.whitehouse.gov
---
TOP 10 REASONS FOR SUPPORTING THE COMMUNICATIONS DECENCY ACT
If you show disagreement you will be prosecuted.
Wait, I never liked [CENSORED]
New ideas are of the devil.
Dole said it would help the economy.
Who really needs to use words like fuck and shit.
You were tired of foreigners asking for pictures of your girlfriend.
You were moving to a free country anyways.
Because Gingrich said so.
Damn reds are behind it!
You can always get your porns right here!
---
Congress shall make no law respecting an establishment of religion, or prohibiting the free exercise thereof; or abridging the freedom of speech, or of the press; or the right of the people to peaceably assemble, and to petition the government for a redress of grievances.
---

To leave feedback.